TOWN OF UNICOI CALENDAR OF EVENTS
Check out the events calendar for all the activities going on in the Town of Unicoi.  It's a great way to stay up to date with annual events and anything going on in the area.  If you have an event you would like to add to our calendar, please contact us at unicoiparksandrec@gmail.com.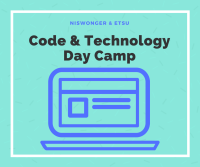 NISWONGER & ETSU CODE & TECHNOLOGY CAMPS
The Town of Unicoi is pleased to host, for the second year, the Niswonger and ETSU Code and Technology Day Camps at the Tourist Information Center. These camps are one-day technology camps to allow all middle school students to explore different STEM (Science, Technology,

Engineering

, and Mathematics) related activities. No previous computer skills are required for this camp. A professional in the technology field will lead the camps, and the leader will expose the students to different aspects of STEM. 

Code Camp will be held on June 19th, 21st, and 23rd from 9:00 a.m. to 3:00 p.m. at the Town of Unicoi Tourist Information Center, 106 Unicoi Village Place. Lunch will be provided. 

For more information, contact Mathew Desjardins (desjardinsm@etsu.edu) or visit www.etsu.edu/techcamps for registration .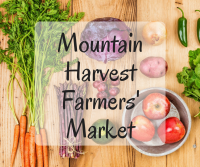 MOUNTAIN HARVEST FARMERS' MARKET
The Town of Unicoi invites citizens to attend and participate in the Farmers' Market every Tuesday (June 27-October 10) 8am-1pm and Tourist Information Center, 106 Unicoi Village Place, Exit 32 off I-26. The Farmers' Market is a great way for citizens to buy and sell locally grown produce. For more information, call (423) 735-0517.​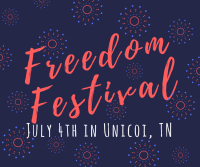 4TH OF JULY FREEDOM FESTIVAL
The Town of Unicoi puts on an Independence Day Celebration that rivals the celebrations in surrounding areas. Freedom Fest is held on July 4th at the Unicoi Elementary School grounds (404 Massachusetts Ave).  There is no charge for this celebration, simply bring your blankets and chairs and join us for food, fun, and fireworks. NEW this year: a Kids Zone! The Kids Zone will open at 5 p.m. and will close at 8 p.m. to ensure the safety of all participants. Wristbands for the Kids Zone are $5 and include unlimited play inside the area. Children MUST be accompanied by an adult. Fireworks begin at dark.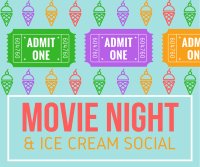 MOVIE NIGHT & ICE CREAM SOCIAL
Join us for a FREE movie in the park at the Bogart-Bowman Cabin on Friday, July 7th. The event begins at 8:00 p.m. and the movie will begin at dark. Homemade ice cream and other snacks will be available for purchase. The movie will be announced on our Facebook Page in late June www.facebook.com/townofunicoitn. Call (423) 735-0517 for more information.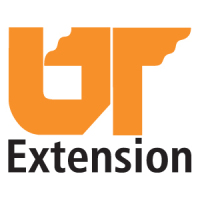 UT EXTENSION EDUCATIONAL CLASSES
Rachel York, Family & Consumer Sciences Agent, will be providing several hands-on canning workshops.  Participants will learn safe and easy methods for preserving fruits and vegetables at home.  All ingredients and supplies will be provided.  For more information, contact UT Extension Unicoi County at 735-1637 or visit unicoi.tennessee.edu and click on the Family link.  Space is limited so pre-registration is recommended. Click here for a flyer of upcoming programs!